YOU HAVE THE IDEAS WE HAVE THE KNOW-HOW
Connecting Your New Business Ideas With Manufacturing Networks, The Latest Trends And Innovations
NO ONE SAID STARTING UP A FOOD BUSINESS WOULD BE EASY
We will match you with manufacturing networks, technical know-how, state of the art food labs and the support it takes and eventuate successful business journeys
Futura Ingredients is the future of a connected ecosystems between Singapore and Malaysia for food relevant startups to conceive innovative solutions for the future of the food industry.
Our programs are designed to enable both the new and existing food industry players to bravely showcase talent and trailblazing food solutions for the needs of today's and tomorrow's consumers.
People around the world are rapidly changing their ways of consumption and we need to bridge the gaps fleetingly with innovative and SUSTAINABLE food solutions.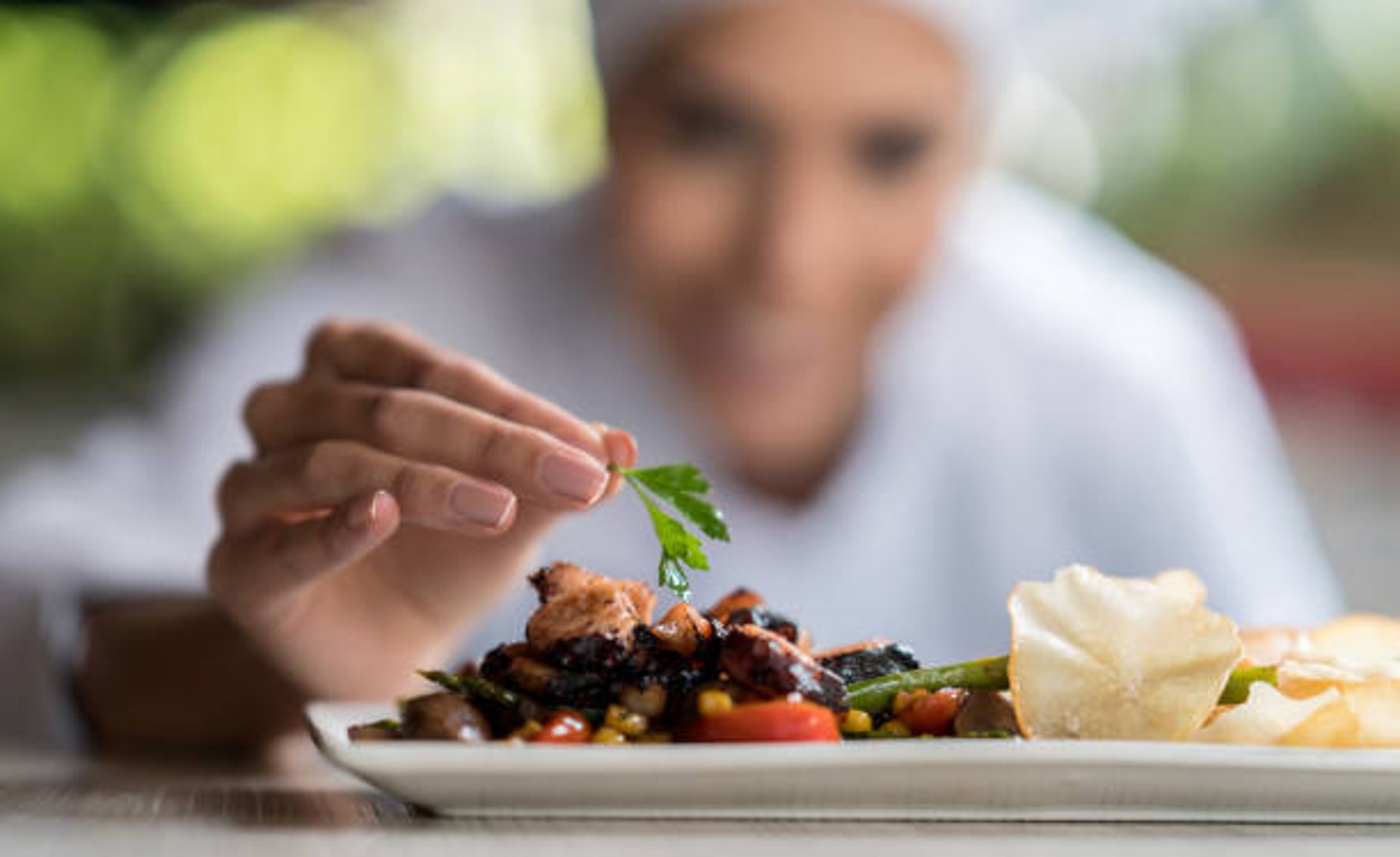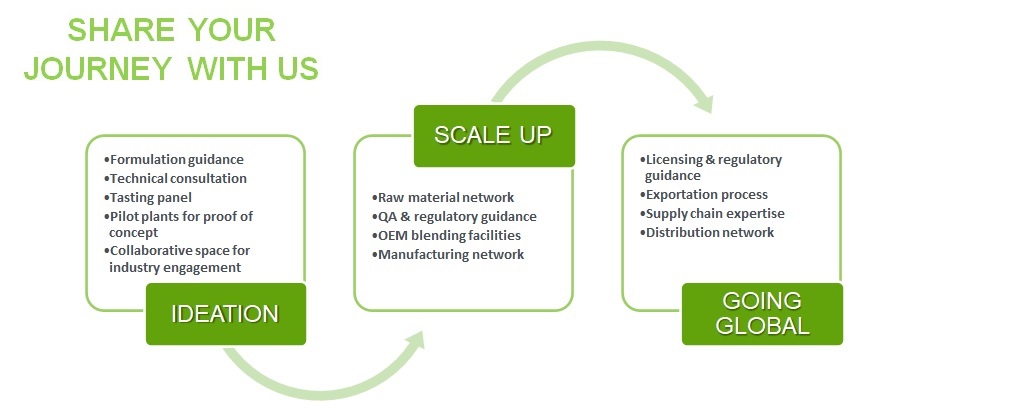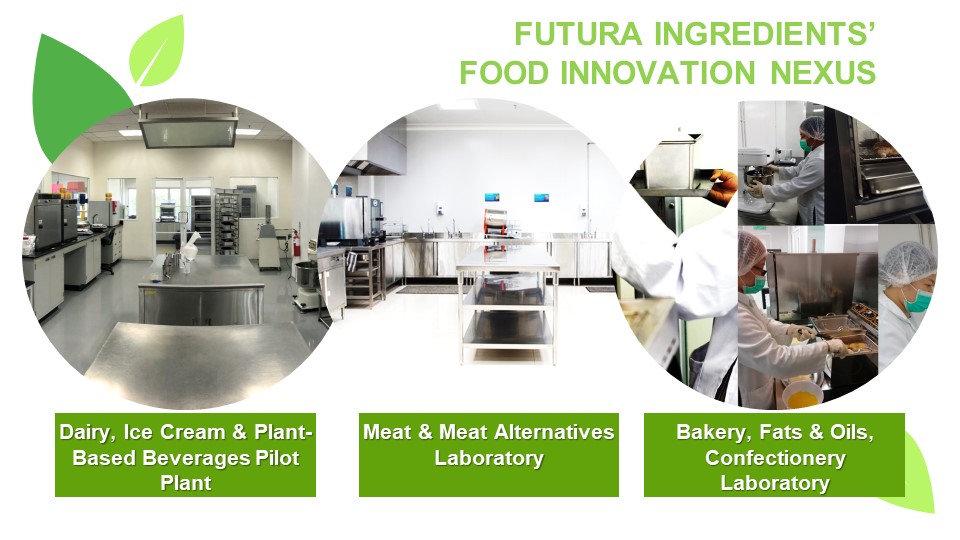 THE FOOD INNOVATION BUSINESS CENTER
OUR PROGRAMS
Innovation hub & Industry network
Technical know-how
State of the art food labs with inhouse R&D services, including reformulation projects and product testing
Raw materials alignment for projects
Structured supply chain and distribution channels
Physical infrastructure ie; co-working spaces, meeting rooms
Helping start ups execute their vision to take form in reality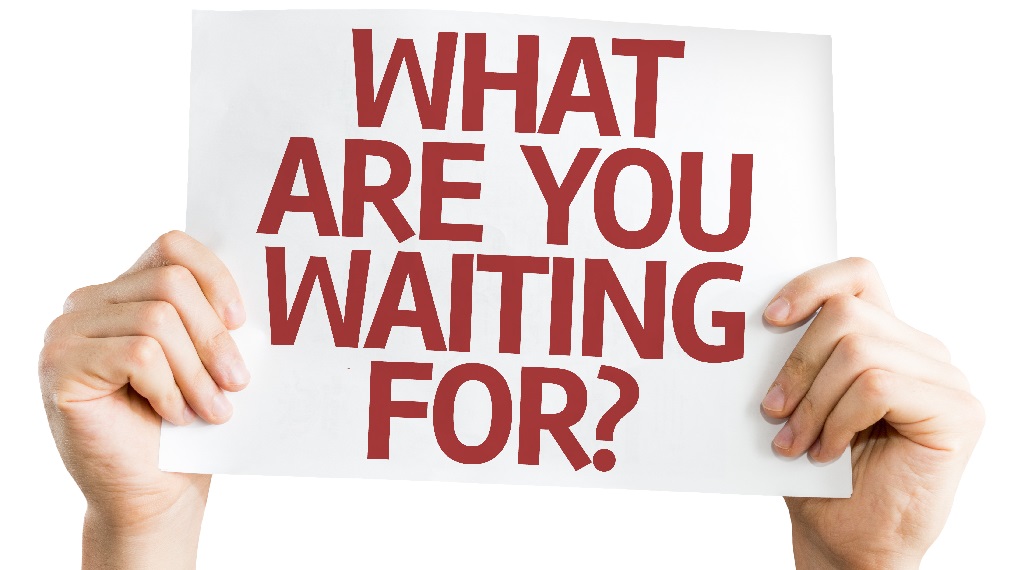 Make the most of your ideas by joining The Futura Ingredients community today. Simply fill in the form and we'll be in touch to recommend ways to grow your food business